---
What our alumni have to say about us
---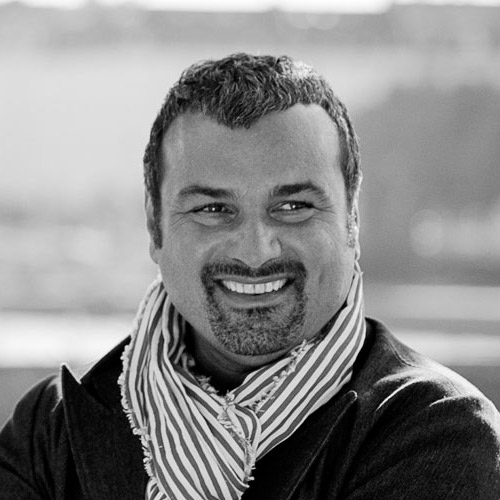 ---

---
Thomas Klüber
---
Owner of the Frankfurt restaurants "Walden" & "Oosten"
"When I started attending the boarding school in the late 80s, I was a typical latchkey kid raised by a single mother. Two years later, barely having adapted to my new surroundings, my father died. Composed, disciplined and full of warmth, the Lucius/Kissner family took me under their wing. The daily routine of living and learning together with other students at the boarding school taught me a great many skills, including empathy, team spirit and tolerance. What is so special about this boarding school is the ability of the leading figures there to identify and nurture the strengths of their protégés. Even I, in the face of adversity, managed to make something of my life with the help of the boarding school."
---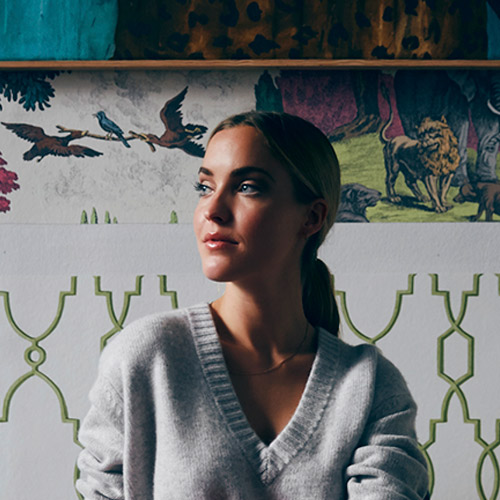 ---

---
Larissa Laudenberger
---
Entrepreneur & Investor
Lucius is not a boarding school. It is a big family in which I found friends for life spent many wonderful formative years. I will never forget my German classes with Mr. Müller, where my passion for Kafka began. Even today, Goethe's "Faust" still inspires me to continue searching for what holds the inner workings of the world together. The thought-provoking impulses I received back then have been instrumental in making me who I am today. I miss those times a great deal!