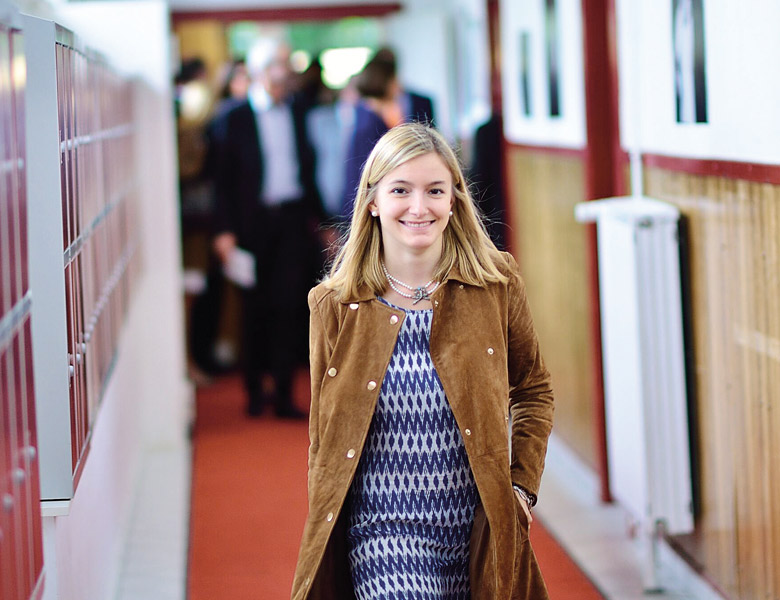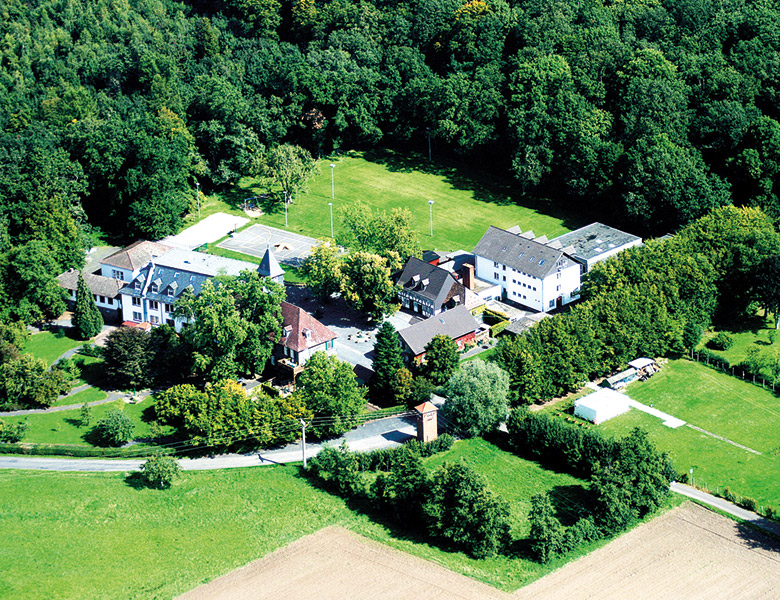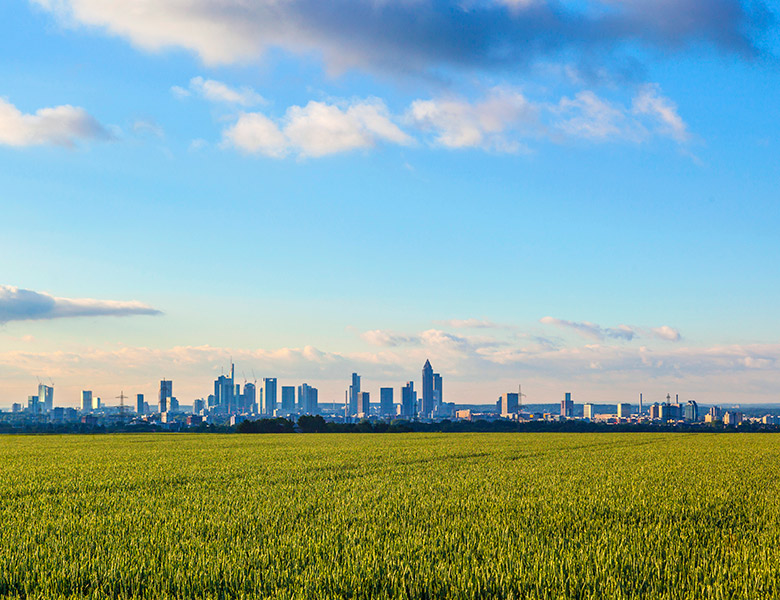 Are you looking for a private school in the vicinity of Frankfurt?
---
Your child's path to completing the German Abitur* can begin right on your doorstep. On the outskirts of Frankfurt lies Privatschule Internat Lucius, THE private boarding school for Frankfurt and the Rhine-Main region.
---
We are just a 45-minute drive away from Frankfurt city centre. Pay us a visit and let us discuss the opportunities and prospects we can offer your child.
---
Tel.: 0049 (0)6008 232
---
---
* General school-leaving qualification for university entrance.

A new living and learning
environment for your child

---
NEW BEGINNINGS
---
Have you moved to Frankfurt due to Brexit or other professional reasons and now want to set up home here? New job, new house, and a new school for your child? Starting anew can of course be daunting. As far as schooling is concerned, our private boarding school near Frankfurt could be your answer!

---
OPPORTUNITIES
---
Undoubtedly familiar with the advantages a private boarding-school education in the UK can offer, do you wish to continue offering your child better educational opportunities in Germany and are therefore looking for a dependable, sound solution?
We can offer you that solution!
---
In terms of academic and personal development, a boarding school can offer your child greater chances and opportunities. This is exactly what our task is – and has been for more than 200 years.

---
OUR MISSION STATEMENT
---
Nurturing both academic and personal development go hand in hand. Enshrined in family tradition dating back 200 years, this conviction is something we are very happy to be able to maintain and pass on at our boarding school. Educating young people in both these areas is indeed very close to our heart and we firmly believe that a boarding-school education is particularly suited to both encouraging and challenging a young person in this regard.

---
Our boarding-school environment is ideal for nurturing a child's individual skills
---
The focus of our work lies in providing the encouragement and challenges required for every child to develop into a healthy, mindful adult. Our small boarding-school community (180 students) allows everyone to be seen. We hold good manners in high regard and attach particular importance to students living and learning alongside each other in a respectful and cheerful manner. Young people who have attended a boarding school are known to be independent and self-confident. They can organise themselves well, express their views and integrate well in a community. Friendships play an important role and often last a lifetime! Our compulsory study periods supervised by experienced members of staff, as well as regular report cards with an evaluation of learning behaviour, allow students not only to assess themselves correctly and set structured learning objectives but also achieve those objectives and ultimately enjoy a positive learning experience.
---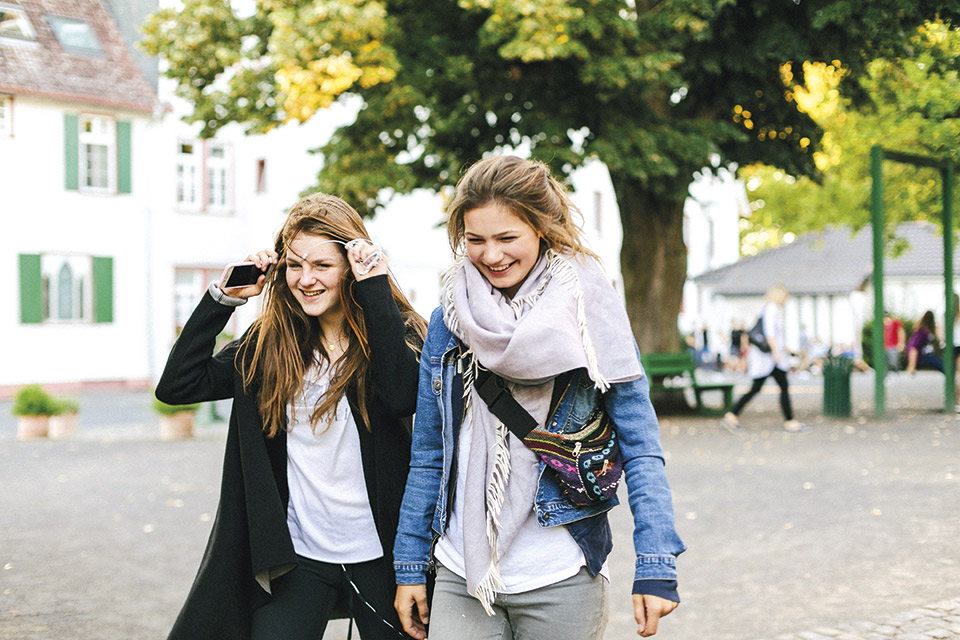 Small classes in all year groups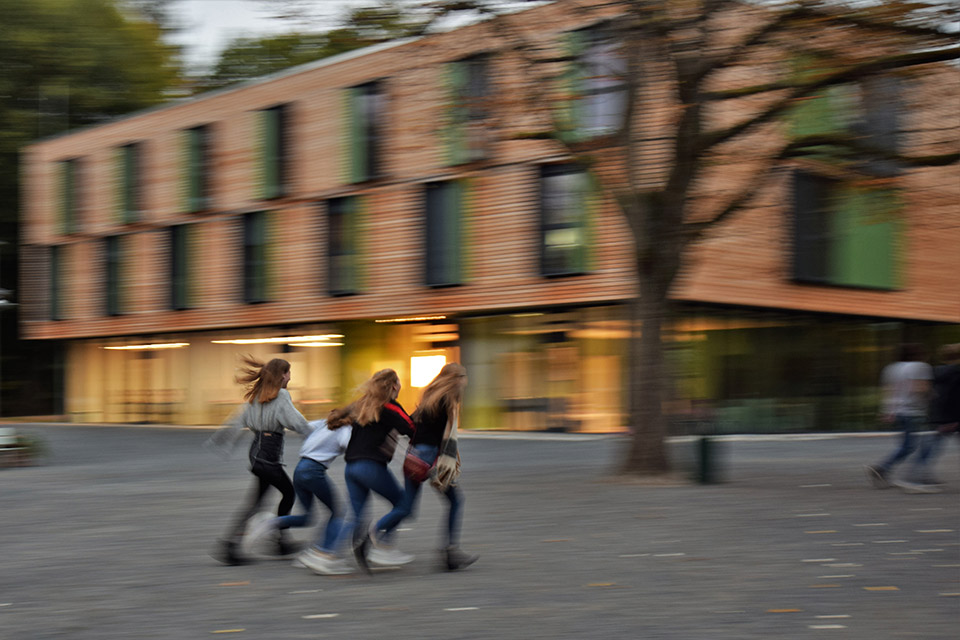 Day-students in all years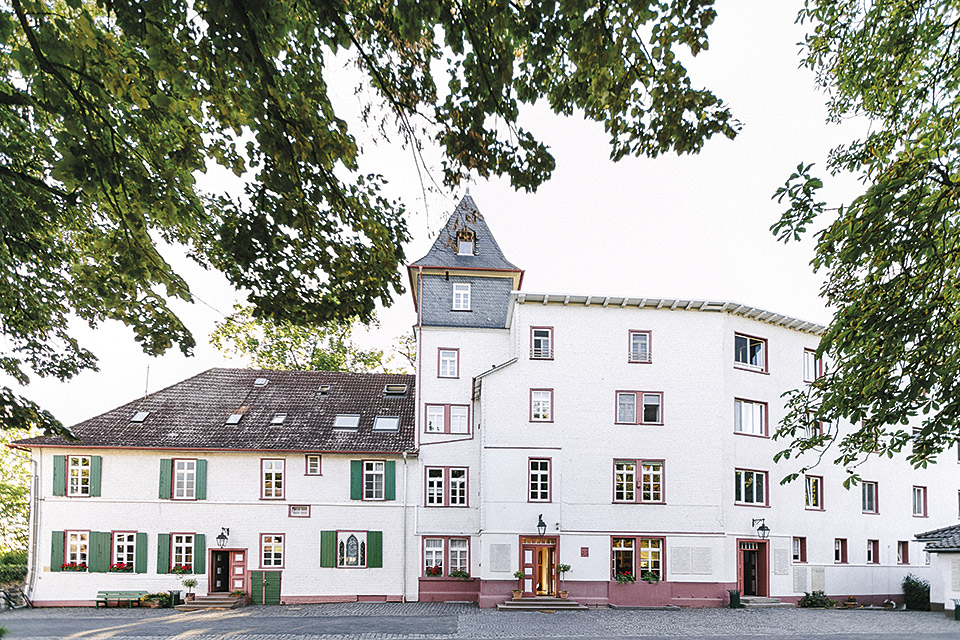 180 students only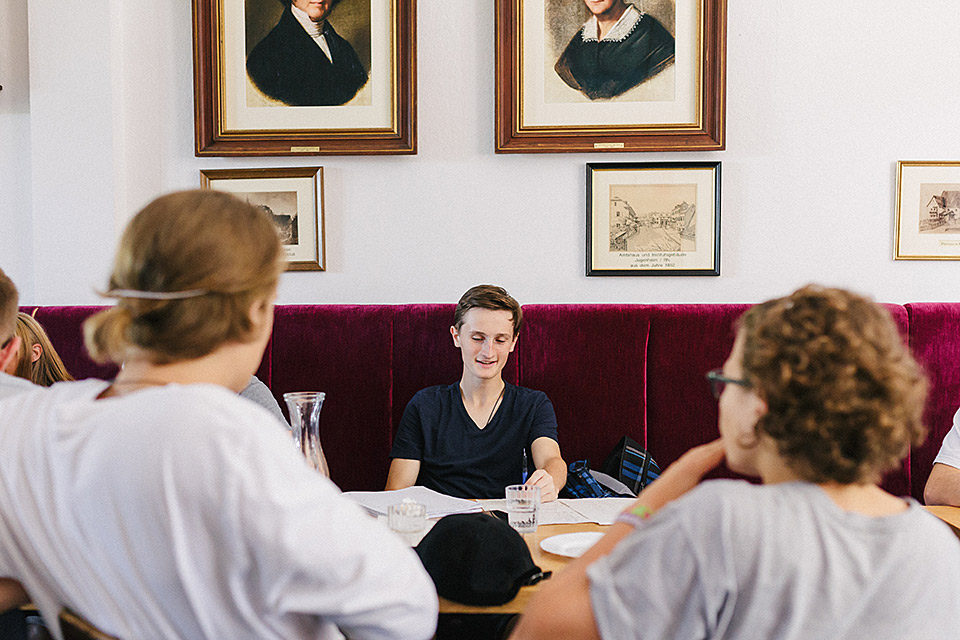 Structured day with scheduled study periods
Intensive homework supervision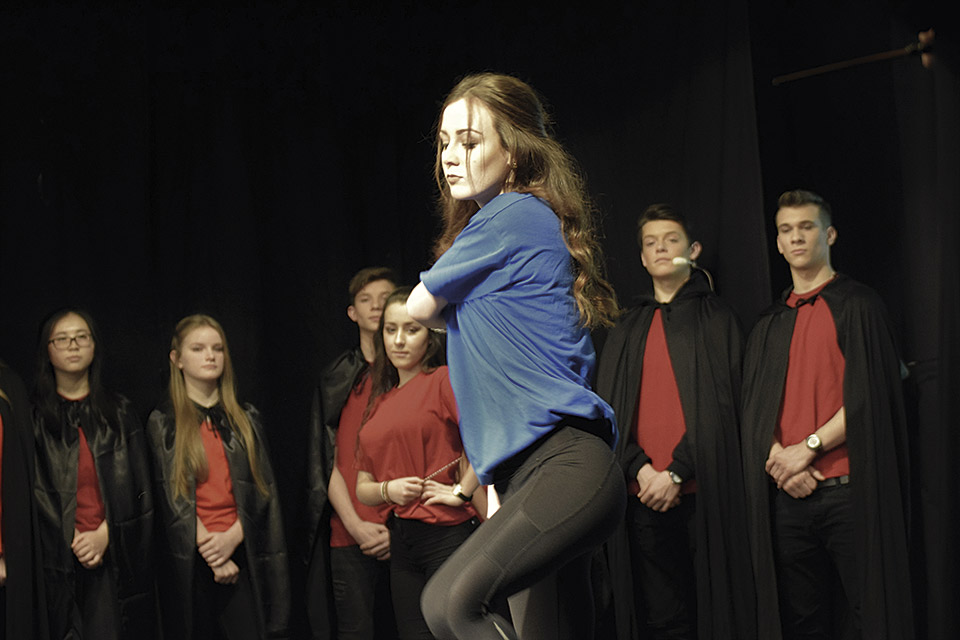 Extra-curricular activities in the fields of drama, art and sport
---
Unique in Germany:
week-day boarding school from Monday to Friday

---
Five days at boarding school – two days at home
---
We are the only boarding school in Germany where students return home every weekend. This is an ideal solution for parents who would like their child to benefit from the advantages of a boarding-school education whilst preserving a sense of family life at the weekends.
You are not giving your child away – you are giving them the best opportunities!

We are now opening our private boarding school
to day students in all year groups.

---
Private all-day schooling
---
By opening our private school to day students, we would like to offer young people wishing to receive an excellent education the opportunity to attend our school without having to become a boarder.

Education is our
family tradition
---
Privatschule Internat Lucius is the oldest family-run private boarding school in Germany. We are the sixth generation.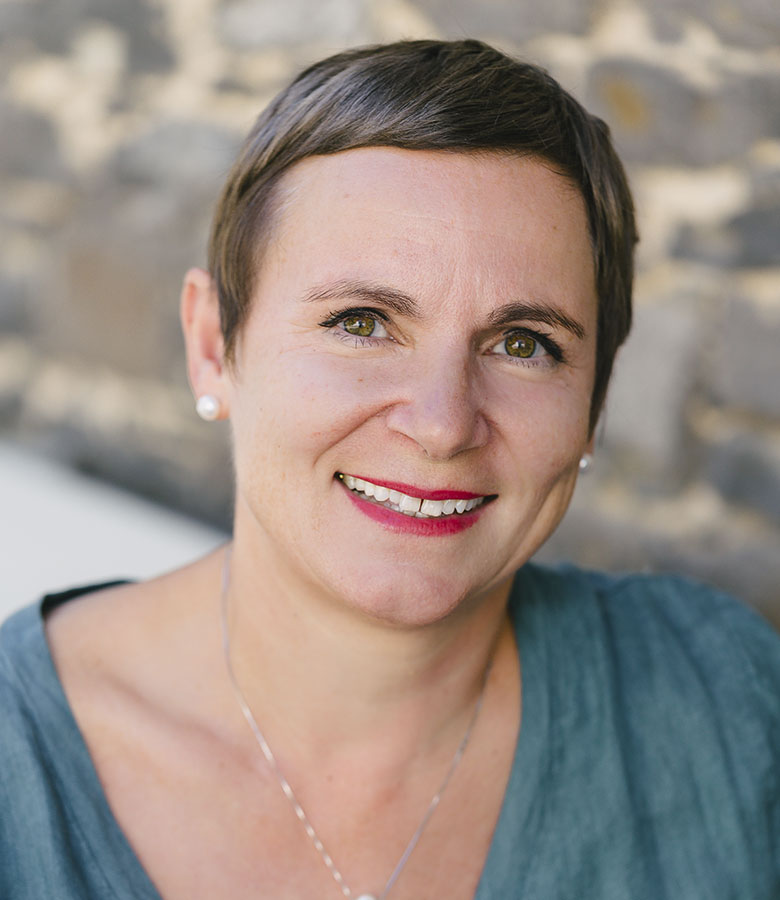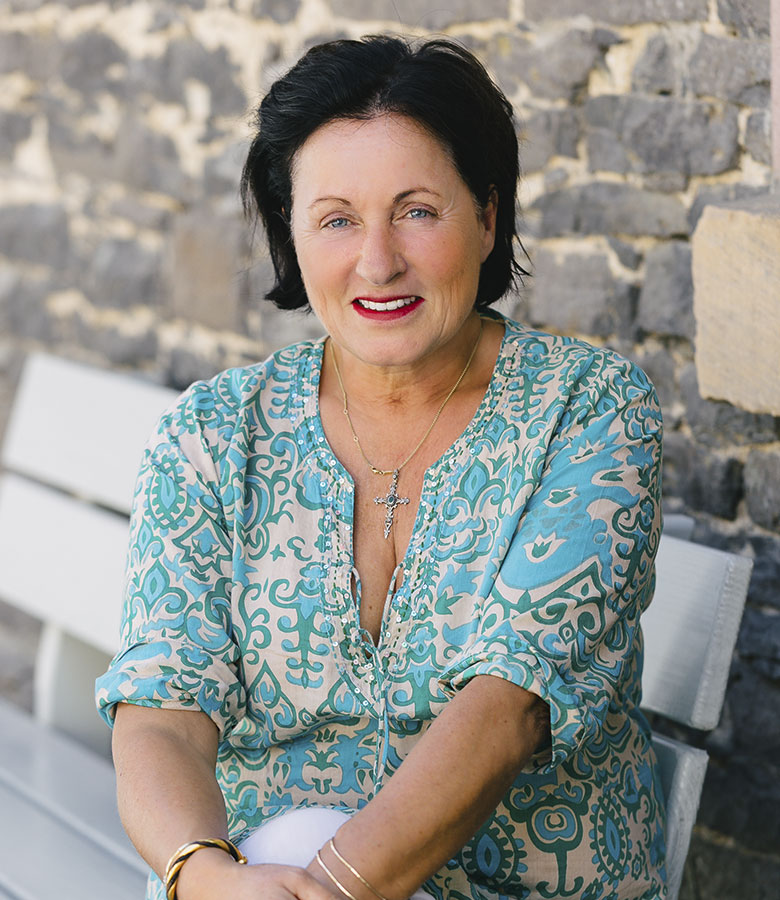 VERA KISSNER
Corporate Communications and Head of the Burg Boarding House (designated for final-year students)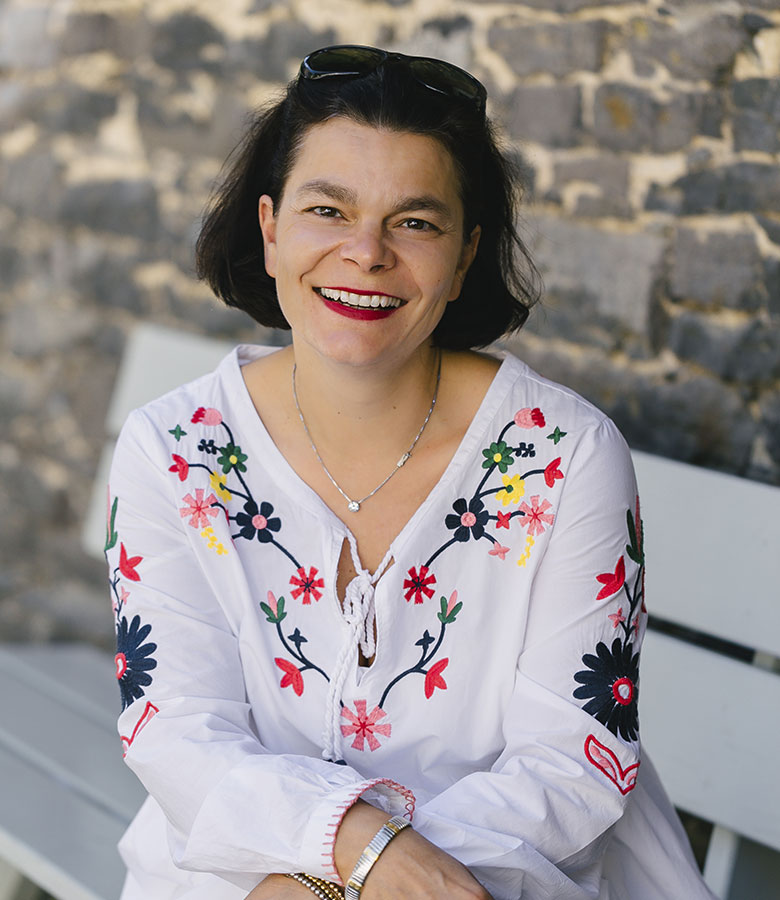 LUISE SCHÜSSLER
Head of Domestic Services
---
What our alumni have to say about us
---
---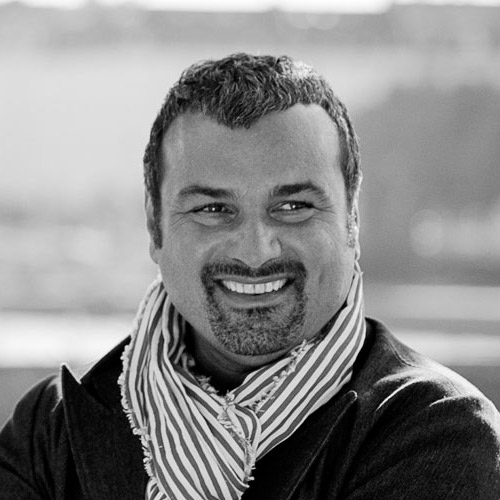 ---
Thomas Klüber
---
Owner of the Frankfurt restaurant "Oosten"
"When I started attending the boarding school in the late 80s, I was a typical latchkey kid raised by a single mother. Two years later, barely having adapted to my new surroundings, my father died. Composed, disciplined and full of warmth, the Lucius/Kissner family took me under their wing. The daily routine of living and learning together with other students at the boarding school taught me a great many skills, including empathy, team spirit and tolerance. What is so special about this boarding school is the ability of the leading figures there to identify and nurture the strengths of their protégés. Even I, in the face of adversity, managed to make something of my life with the help of the boarding school."